About Us
Established in 1970 we are one of a very small number of building contractors whose credentials have been proven repeatedly and whose work can be truly said to have 'covered the test of time!'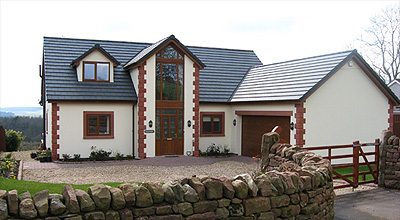 The Lattimer family can trace its building routes all the way back to 1898 when the family firm built Allhallows Church in Mealsgate.
However it was in July 1970 when Joe Lattimer decided to launch JJ Lattimer offering a local service providing plastering and general building work that things really started to take off.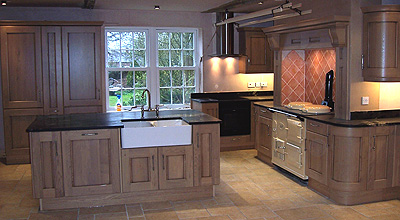 Since those days we have expanded and delivered on a wide variety of projects but always made sure our attention to detail and ability to deliver to the highest specification has never been compromised.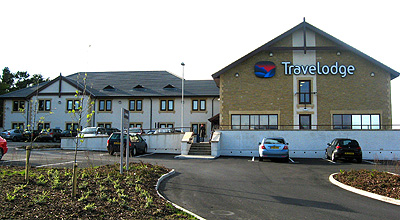 When you have visited some of the other pages on our website illustrating either our awards, the feedback from customers or visual examples of some of our projects you will hopefully understand why we are so proud of our work and how we have built a reputation for being a family firm that cares.